Tahoe Terror at the Tallac Historic Site
WHEN: Fri/Sat/Sun  Oct 16 – 18, 2020
TIME: 6:30pm-8:00pm
WHERE: Baldwin Estate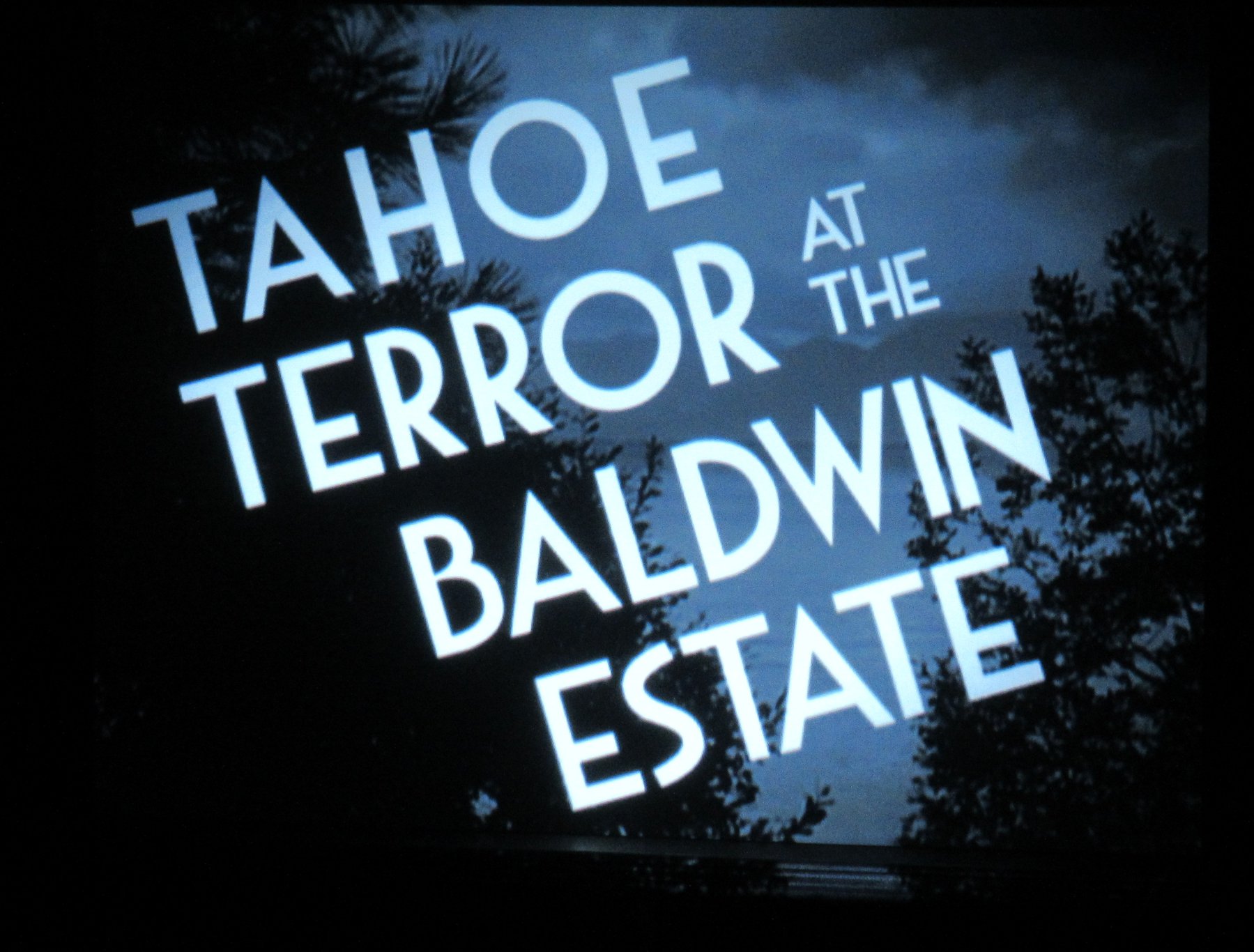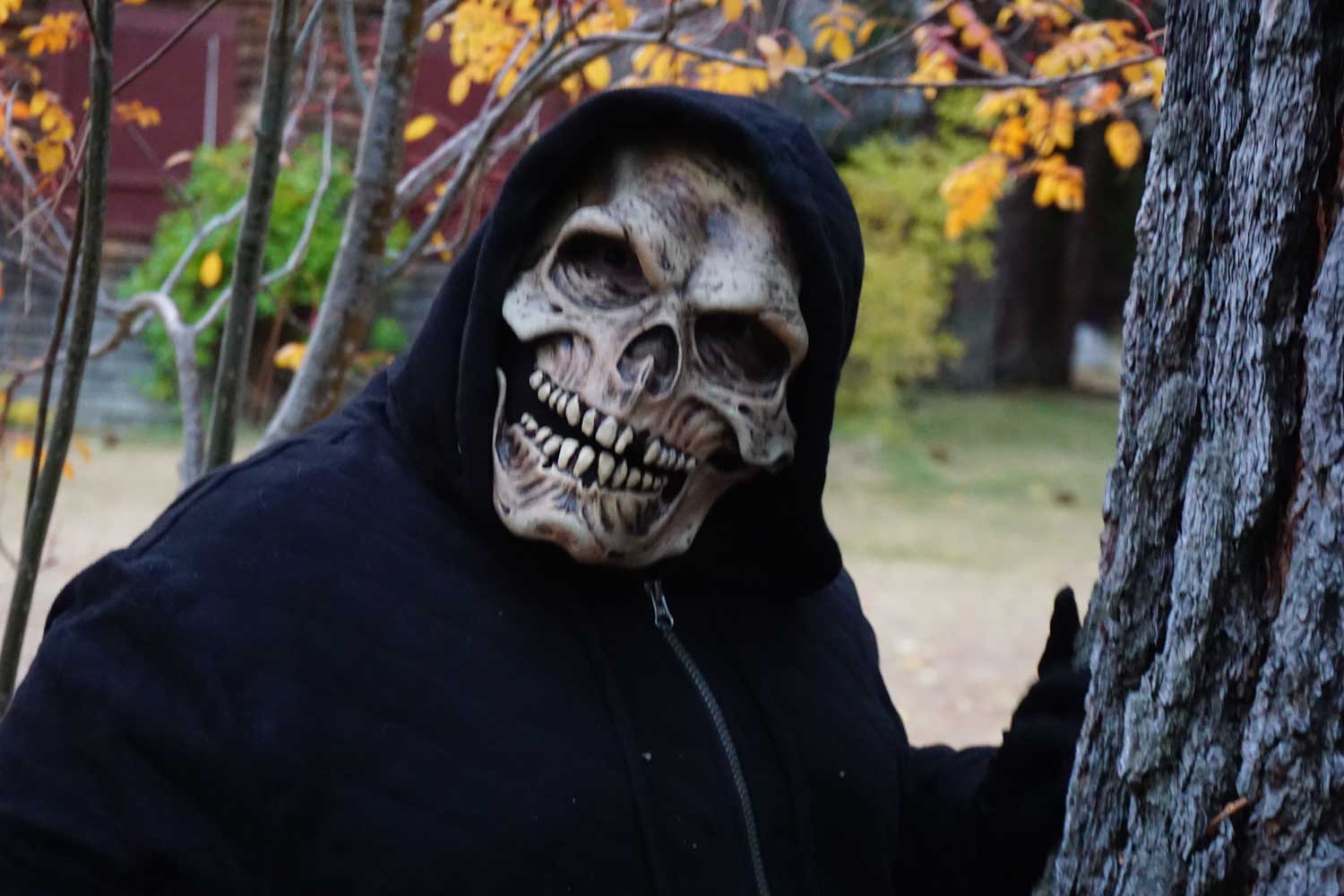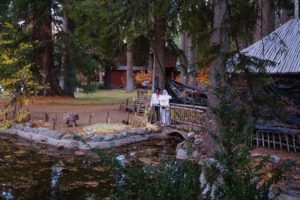 Experience Lake Tahoe's most haunting Halloween experience!
The transformed Baldwin Estate features unimaginable scares, yet unsolved historical mysteries and ghoulish thrills that can't be found anywhere else. This event has all the ingredients of a truly spectacular outdoor Halloween experience.
Our escorts will guide you through the strange happenings on the haunted grounds of the historic Baldwin Estate.  Of course, the most devout locals can tell you all about the creepy sounds that permeate the grounds when the air starts to chill each autumn.
Tahoe Terror at the Baldwin Estate is your chance to witness firsthand the unseemly nightly hauntings of the early 20th Century Baldwin family and servants.
Tickets are $10 each.
NEED TO KNOW:
– Select a 30 minute arrival window (note:y ou can arrive anytime during that window)
– Haunted experience will take about 15 minutes
– Whole family is welcome to attend any showing
– 6:30-7pm window is designed to be friendly to children under 11 years old
FUNDRAISER PRESENTED BY:
South Tahoe High School's Thunderclap AV Club and Key Club
All proceeds to benefit South Tahoe High School's Thunderclap AV Club and Key Club and Tahoe Heritage Foundation/Tallac Historic Site's mission from the care of the historic Pope -Baldwin Estates, gardens, and resort area, to the events and programs that will keep the Tallac Historic Site culturally relevant for the next 100 years.
HOSTED BY:
Tahoe Heritage Foundation, non-profit partner Tallac Historic Site, in partnership with U.S. Forest Service – Lake Tahoe Basin Management Unit