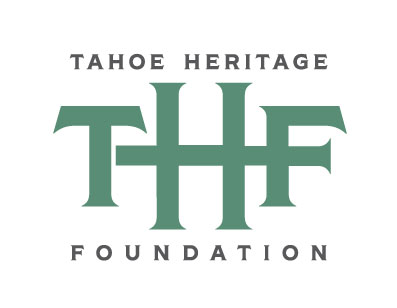 Tallac Historic Site Closed for the Season,
Reopens Memorial Day Weekend 2022
Do you need something? Please reach out and connect with us!
Tahoe Heritage Foundation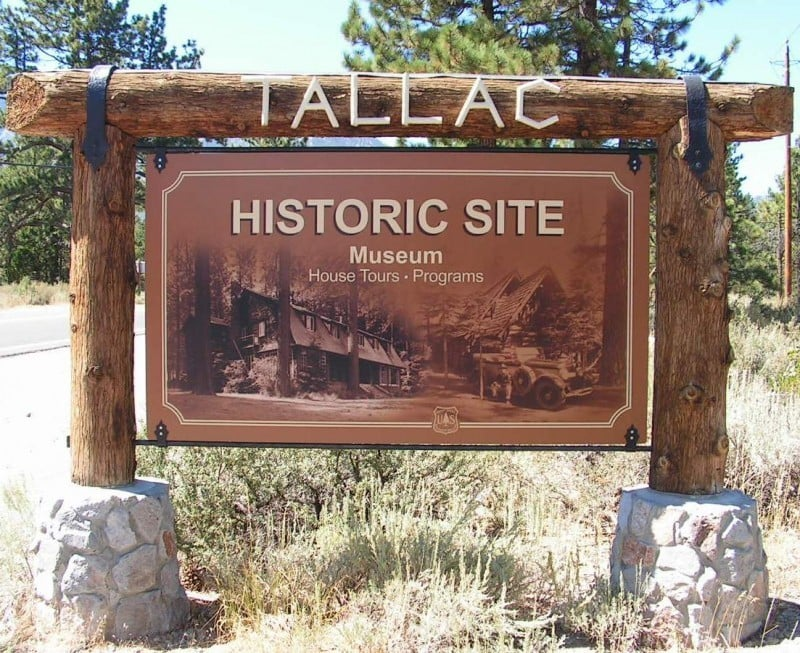 Tahoe Heritage Foundation
After several decades of site stewardship excellence, the Tahoe Heritage Foundation will transfer site operations to Great Basin Institute, though the Foundation will continue to provide advisory support to implement a well-coordinated strategy to advance historic preservation and public education programs at the National Register of Historic Places-listed Historic Site.  THF would like to thank all of it's Staff, Local and RV Volunteers, Board Members and partners; including the special partnership with the U.S. Forest Service, Lake Tahoe Basin Management Unit and staff over the years that helped to make the Tallac Historic Site the special place it is today.

We look forward to welcoming Tahoe's
residents and visitors back to the
Tallac Historic Site in 2022!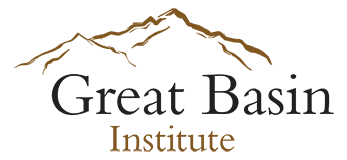 Jerry Keir is the Executive Director

for the Great Basin Institute,
which serves at the Interpretive Association Partner
for the Tallac Historic Site and the Galena Creek & Taylor Creek Visitor Centers.
To find out more or to apply to volunteer at the Tallac Historic Site, please contact Jerry Keir, Executive Director, at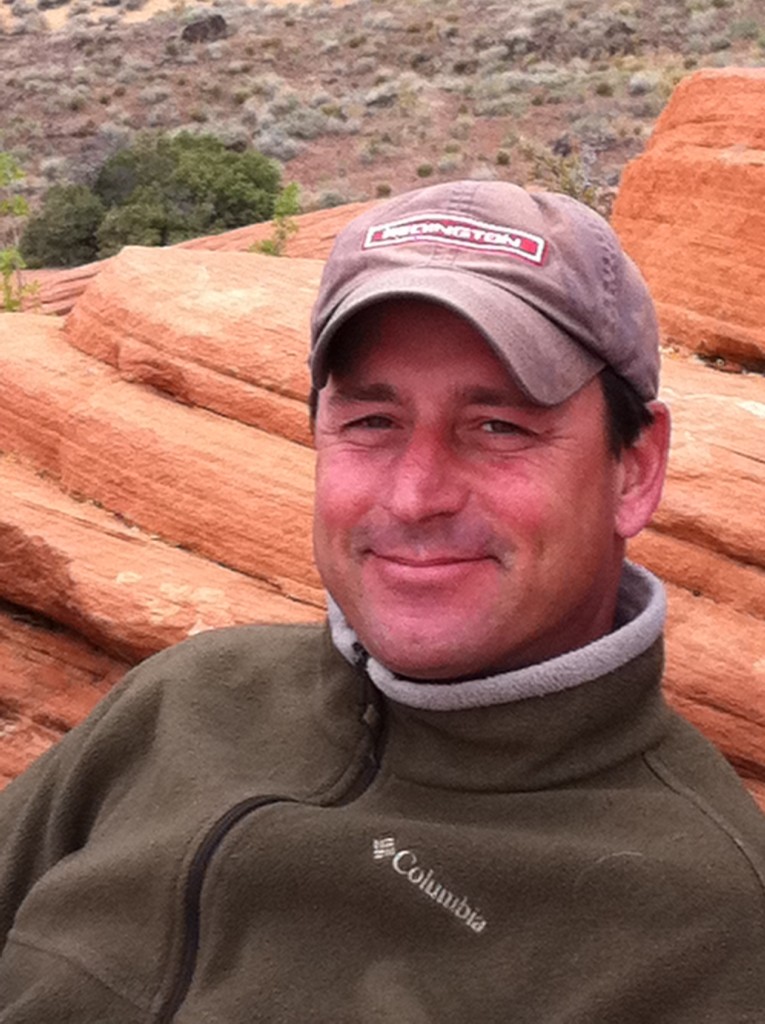 © Copyright 2021, Tahoe Heritage Foundation.
P.O. Box 8586
South Lake Tahoe, CA 96150