Pope-Baldwin Recreation Area
Looking for things to do in South Lake Tahoe? This recreation area is a great location for family adventures, memory making, hiking, camping, beaches, horseback riding, history and a little lake culture.
Here are suggestions on what to see and do.
Tallac Historic Site
Pope Estate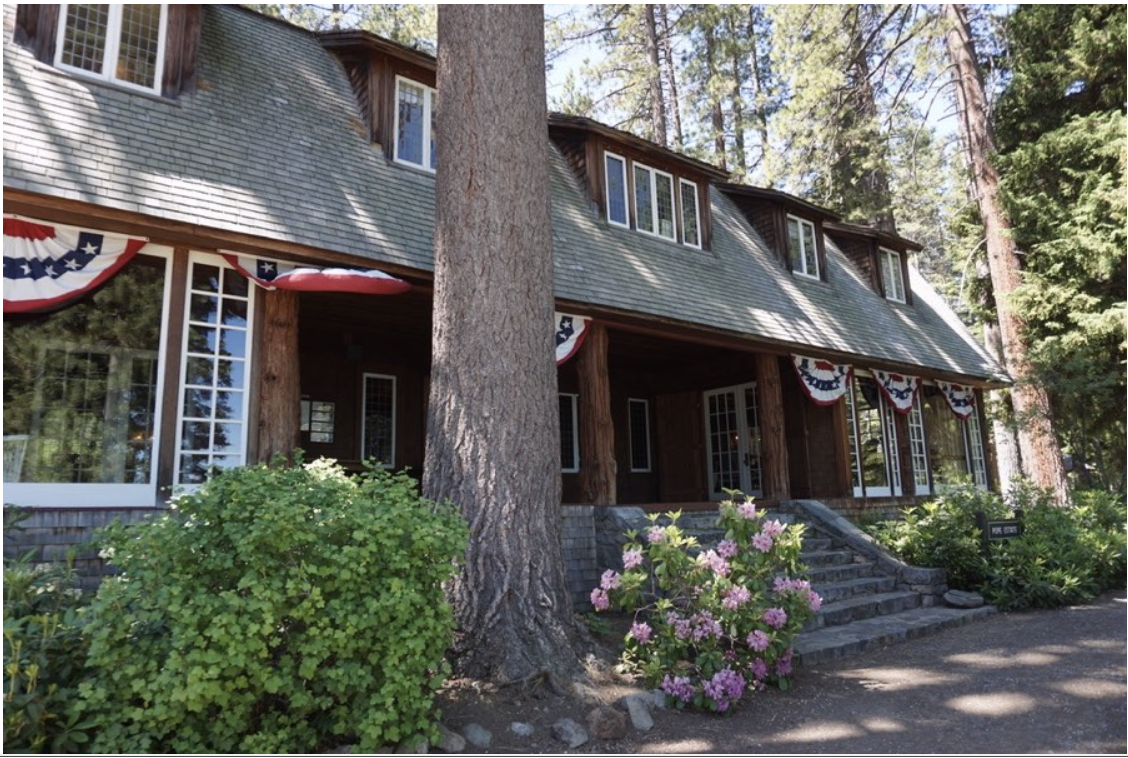 Baldwin Estate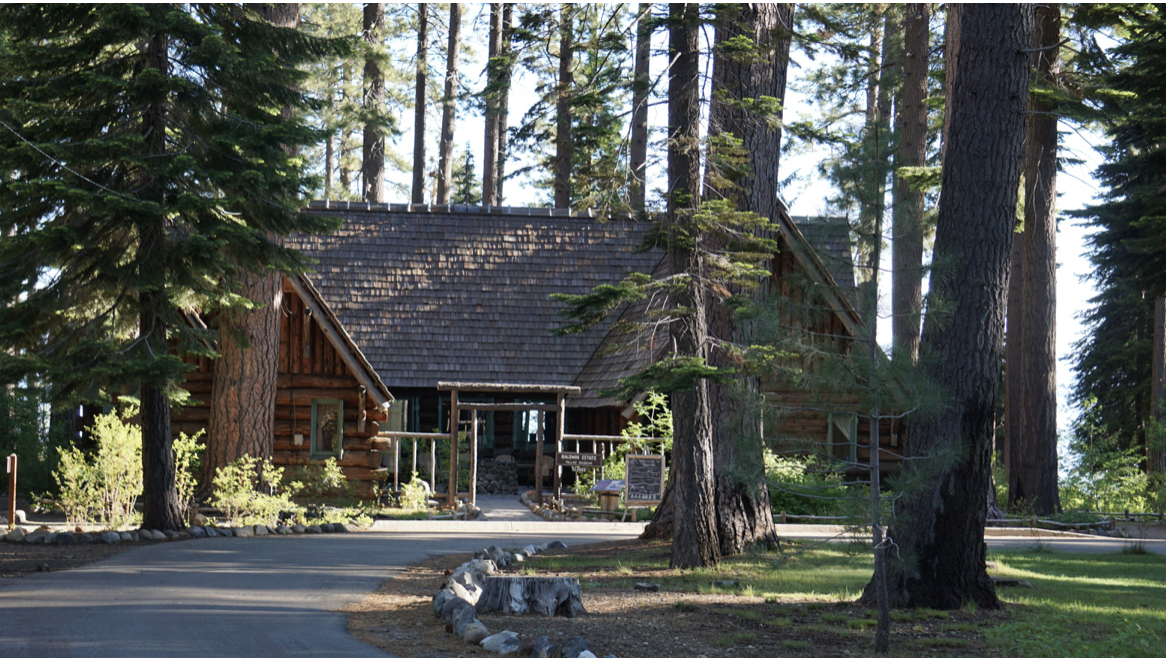 Heller Estate – Valhalla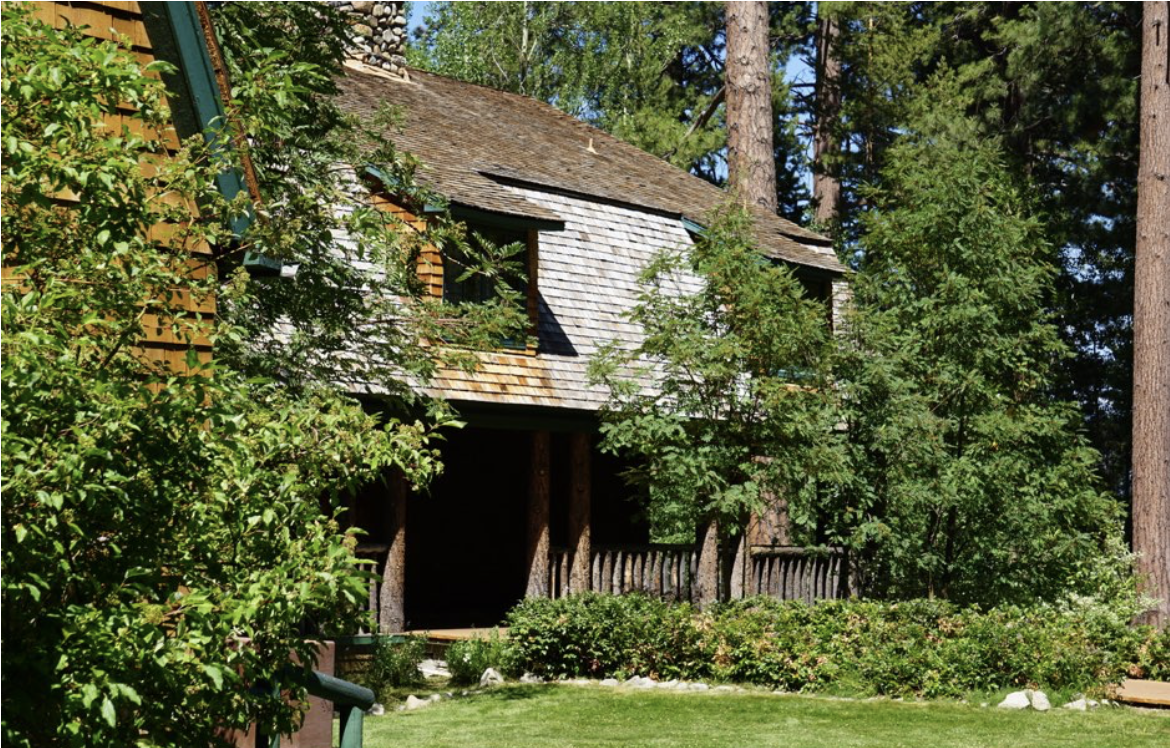 The properties are on the National Registry of Historic Places and located on Forest Service public lands.Tallac Historic Site consists of three estates formerly owned by elite San Francisco families. An important part of California history, these1920s historic estates, as well as the site of the former Tallac Resort Hotel and Casino, share almost three miles of shoreline. It's also where current well-known festivals and events are held. The site has been restored and stewarded in partnership with the US Forest Service, Lake Tahoe Basin Management Unit and two non-profits: Tahoe Heritage Foundation | Pope-Baldwin Estates – providing tours, programs and special events and Valhalla Tahoe | Heller Estate – providing music, theater and weddings. But you don't have to do anything! wander the estates and trails, enjoy the scenery and peacefulness or sit on the lawns or shore with your pup – it's all free!
Taylor Creek Visitor Center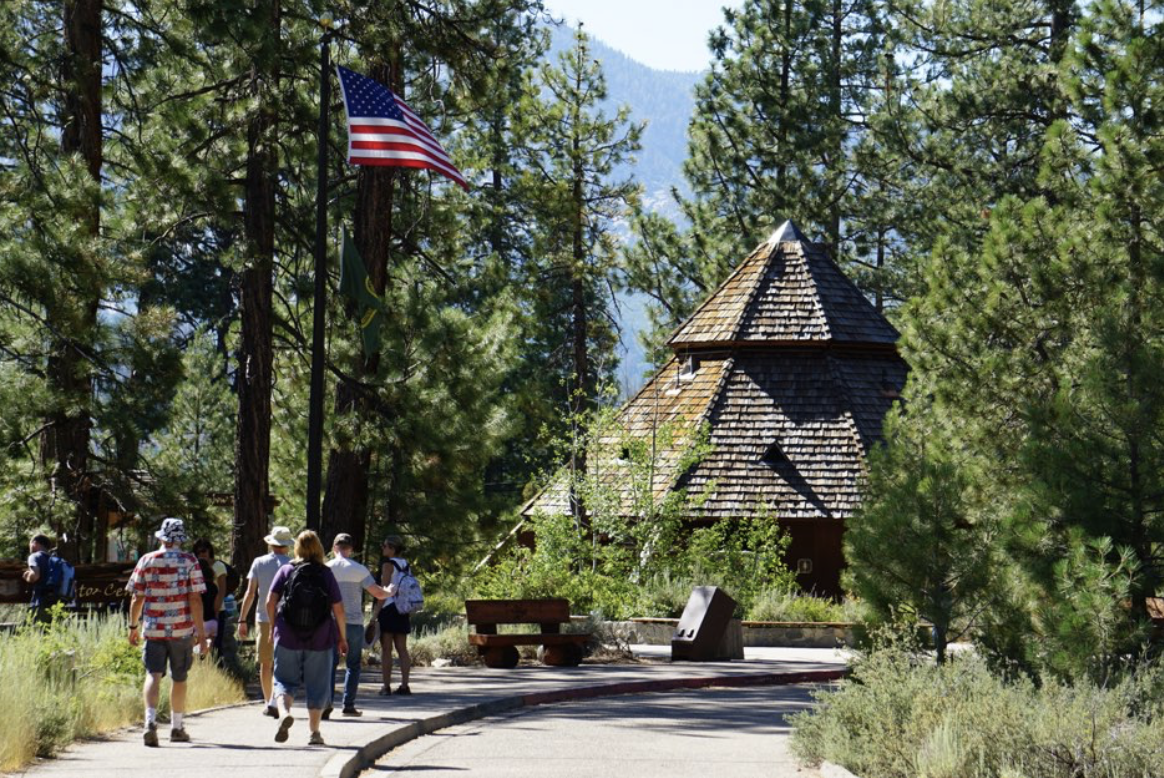 Taylor Creek is a great place to get outdoors with family and friends. Take your four legged friend down to the shores of Lake Tahoe to Kiva Beach or go on a leisurely walk along the infamous Rainbow Trail to spot trout swimming in Taylor Creek and visit the ever popular Stream Profile Chamber, this is the place to be. Make sure to stop in the visitor center for various Lake Tahoe souvenirs and to chat with the very knowledgeable staff. Taylor Creek Visitor Center is managed in cooperation with the Great Basin Institute and US Forest Service, Lake Tahoe Basin Management Unit.
Historic Camp Richardson Resort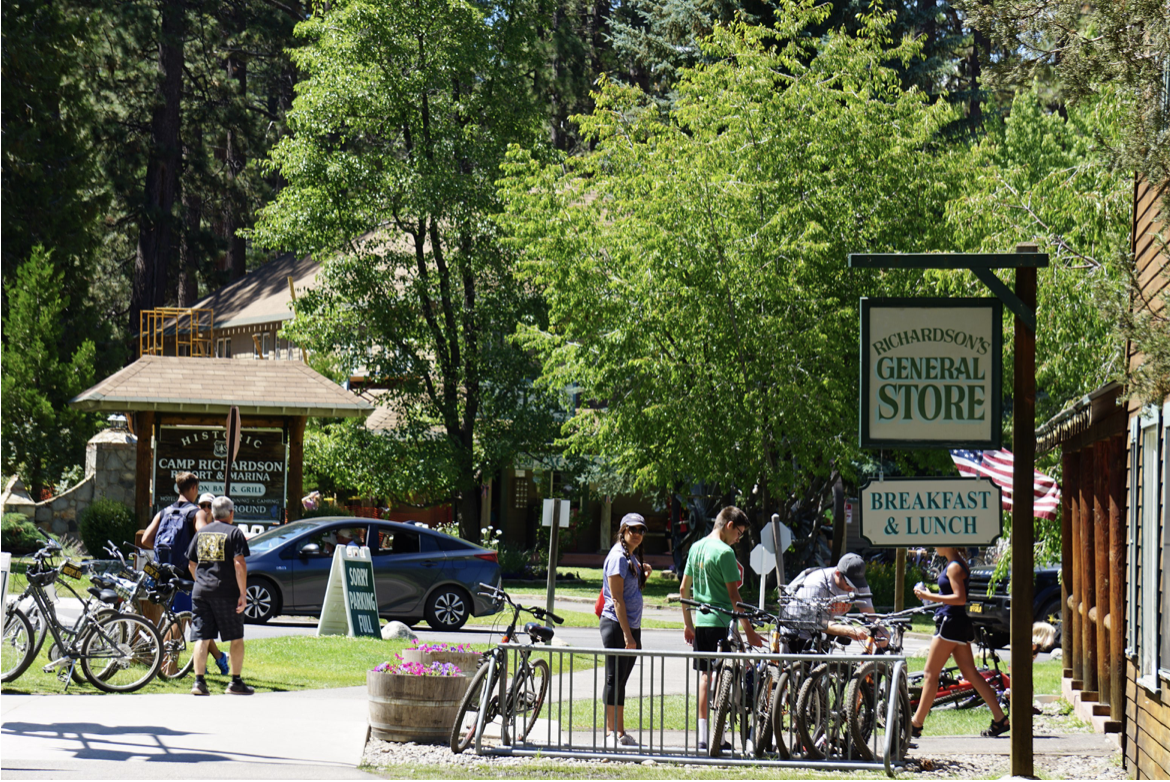 A popular destination known by many visitors and locals, this historic lakeside resort offers lodging, full-service marina during the summer months, cross-country ski resort during the winter, and beachside dining at The Beacon. Year round cabins, historic hotel, marina/beach duplex, beachside inn and the Richardson House vacation rentals are available! Plus, seasonal RV park and campgrounds. With all the resort has to offer visitors it's the very popular ice-cream parlor that gets the most attention!
Camp Richardson Corral and Pack Station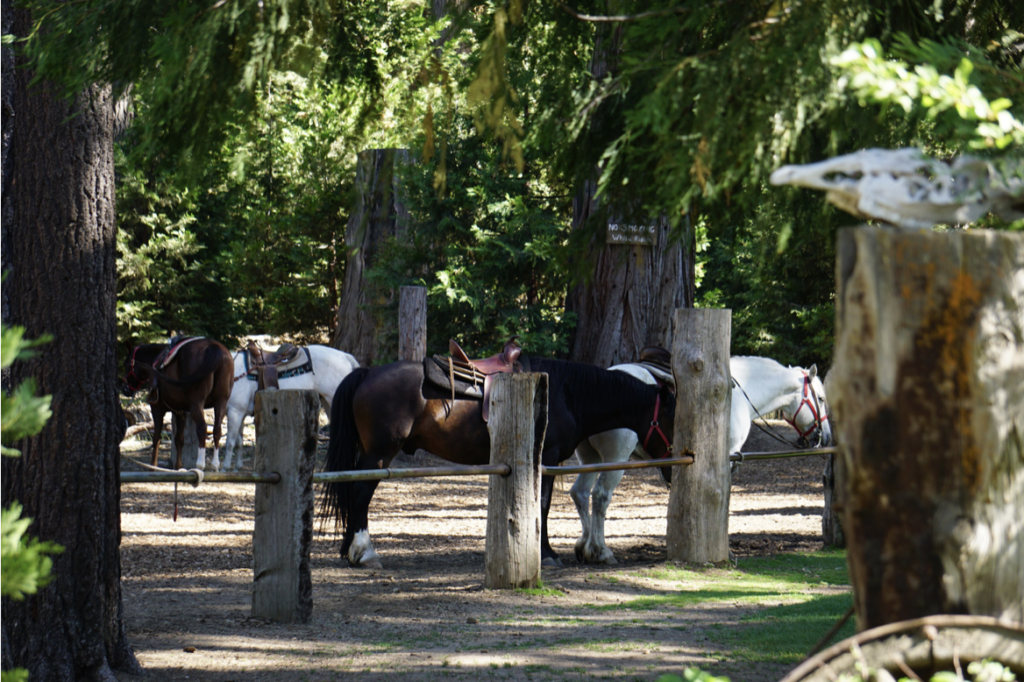 It's interesting to note that Camp Richardson Corral and Pack Station has been in operation by three generations of the Ross family. Allen Ross first opened the Corral in the summer of 1934. Second generation Rob Ross continued operations and began offering winter sleigh rides in 1985. Today, the Corral continues operations under 3rd generation Quint Ross, the grandson of the founder. Camp Richardson Corral offers scenic guided horseback rides, steak dinner rides, summer hay wagon rides, "pony" (gentle kids' horse) rides, and authentic winter sleigh rides.
Fallen Leaf Lake Campground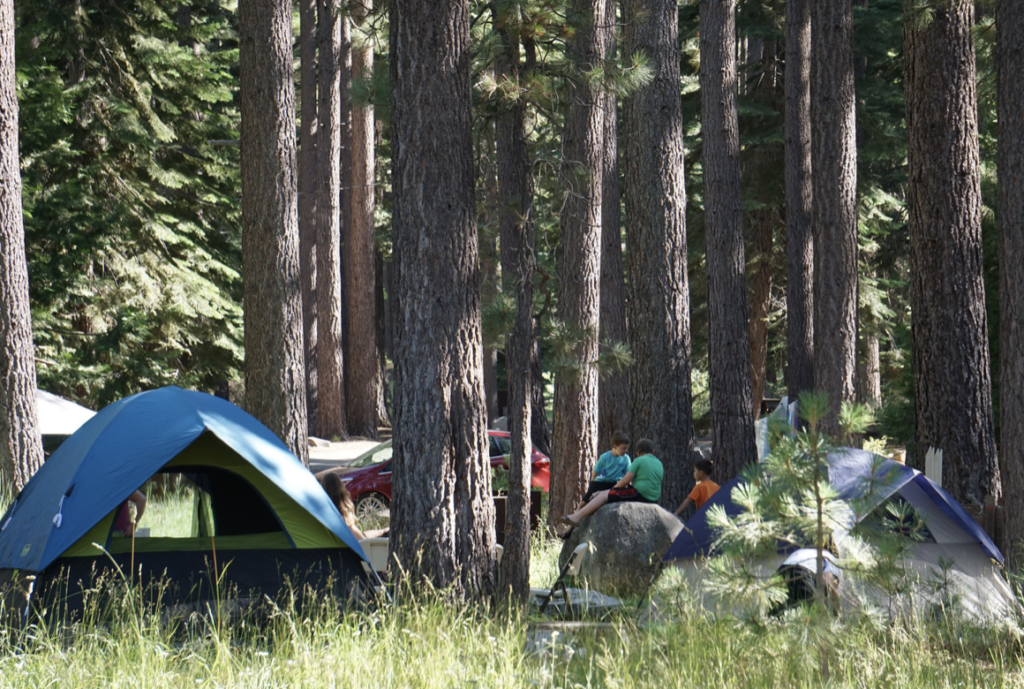 Nestled among towering native pine trees, Fallen Leaf Campground offers a variety of recreational activities and being surrounded by the Pope-Baldwin Recreation Area there is no lack of things to do!   Excellent day hiking and backpacking in Desolation Wilderness via the Glen Alpine or Mt. Tallac trailheads are nearby. Easy access to Fallen Leaf Lake from the campsites and lots of space between sites makes this a popular destination for RV'ers and tenters to enjoy a mountain experience.
Pope Beach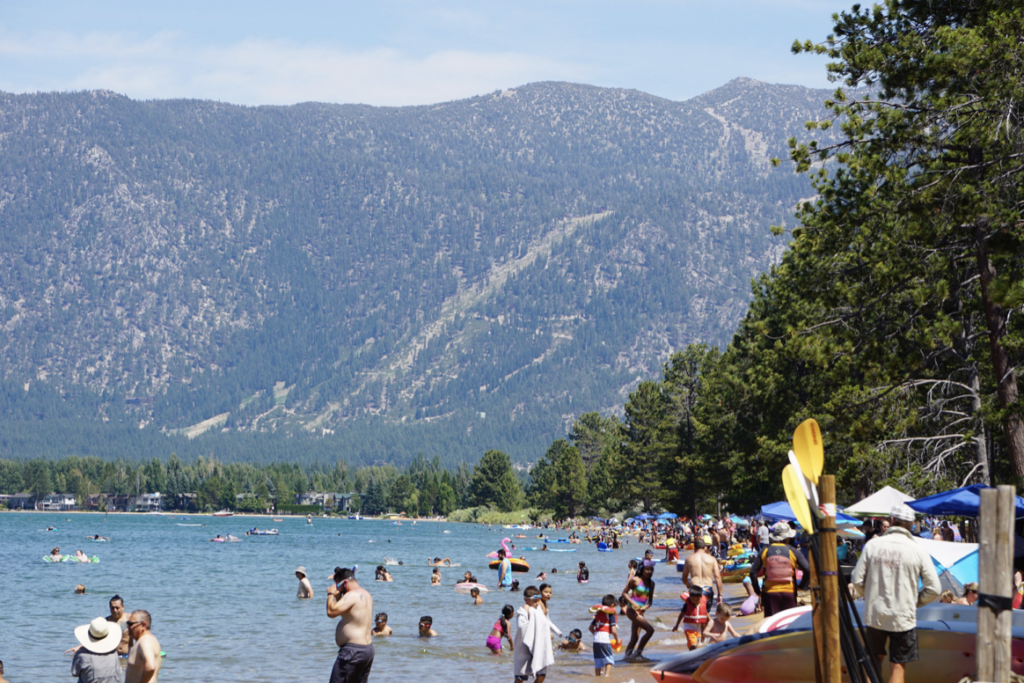 Pope Beach is nestled among native pine trees that provide the much needed shade during the hot days of summer. Kayak and SUP rentals are available. Pope Beach is a popular day use area that locals and visitors have been enjoying for generations. Operated by private concessionaire, California Land Management.
Baldwin Beach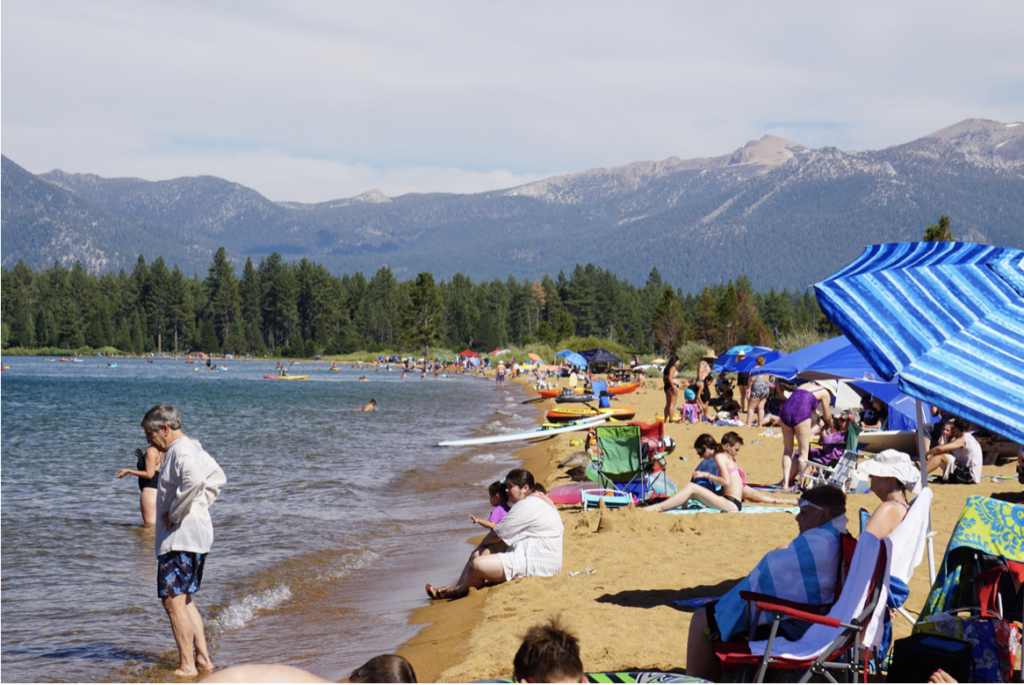 Baldwin Beach is known for its beautiful sandy beach that stretches for approximately 1/2 of a mile with panoramic views of Lake Tahoe and the surrounding Sierra Nevada Mountains and Mt. Tallac . A popular launching point for kayakers and SUP's heading to Emerald Bay. Kayak and SUP rentals are available on-site.
Know Before You Go: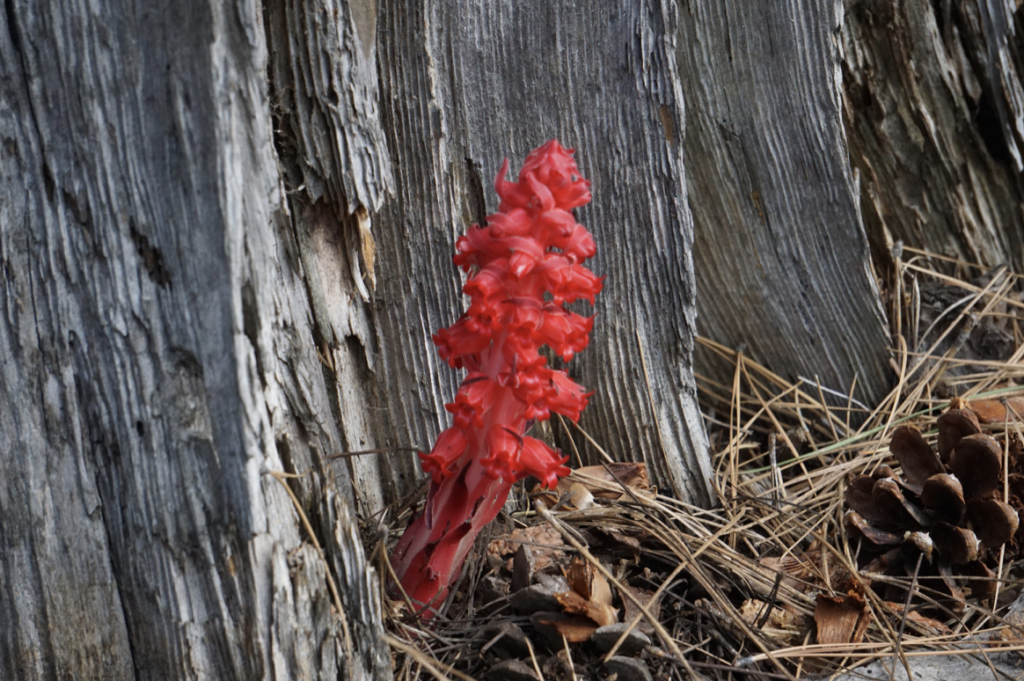 Forest Service lands are home to hundreds of species of plants and animals please be respectful of all wildlife. Bears are frequently observed in the area and they do cross Highway 89, so please drive with caution. Practice Leave No Trace policies while out exploring or staying in the area. Mountain and lake weather can change quickly and drastically, be prepared.
Getting Here: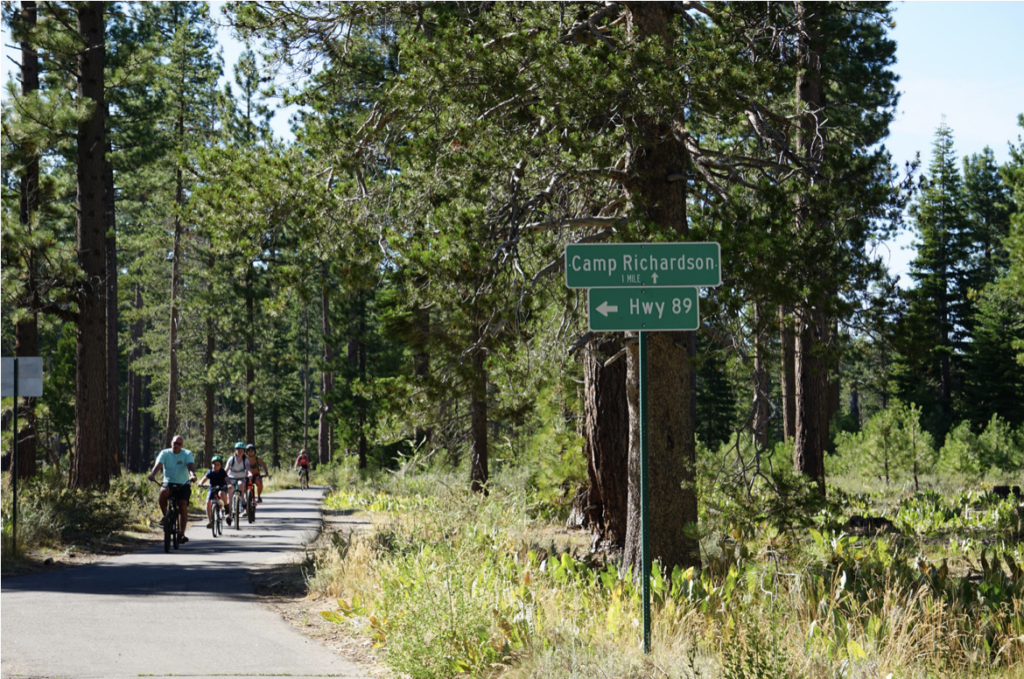 Pope-Baldwin Recreation Area can be accessed from both Highway 89N heading south from Emerald Bay and Highway 89N heading north from the "Y" intersection at 89N / 50/ Lake Tahoe Blvd. The area is quite large so make sure to plan enough days or time to walk or ride a bike between each property if you'd like to see it all.
*Note: Weekend and holiday traffic can and does cause time delays getting to your destination – a paved bike trail that runs 3 miles along Highway 89 is a great way to access all of the above. However, if you are driving it's recommended to travel north early in the day.
Author Jude Markward, Director of Operations
Tahoe Heritage Foundation – Tallac Historic Site
Stories and information provided in this blog are genuinely and authentically my own and based on personal knowledge and experiences.